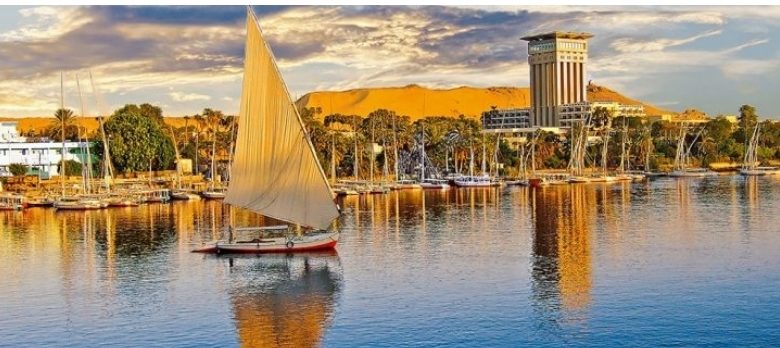 We've long believed that Egypt is filled with many beautiful destinations, but recent efforts by the Ministry of Tourism have been focused on spreading that reputation more internationally. Partnering with a brand called Beautiful Destinations, Egypt's Ministry of Tourism, led by Rania Al-Mashat, is looking to strengthen Egypt's exposure globally and drive up tourism.
Beautiful Destinations is a global travel brand that aims to show the beauty of the world. They're against racism and inequality, with a passion for showing how travel can be a force for good. They create engaging and inspiring stories of their travels to show their audience how beautiful our world is and encourage them to visit more areas outside their small, closed circle.
Aside from creating such content and building a community of an engaged and interested audience, Beautiful Destinations also offer tourism strategy and creative services. They use their knowledge of tourists to help countries better curate their touristic spots for international visitors, and boost the economy through instigating higher traffic tourism. They've worked at many places around the world on country and city levels, and have worked with top hotel brands and airline companies.
Rania Al-Mashat has been in contact with the company over a deal in Egypt, and they've just signed a partnership agreement with the goal of boosting tourism in Egypt. For a long time, tourism has been one of the most significant factors in driving the Egyptian economy, and this is what Al-Mashat is looking to revive, capitalising on the rich culture of Egypt, and making the best of the numerous touristic hot-spots our country boasts.
The partnership agreement will see Beautiful Destinations send in their team of specialists to Egypt's best spots and most beautiful destinations. We can't wait to see what this global travel band will cook up with our Ministry of Tourism.
Cairo 360.