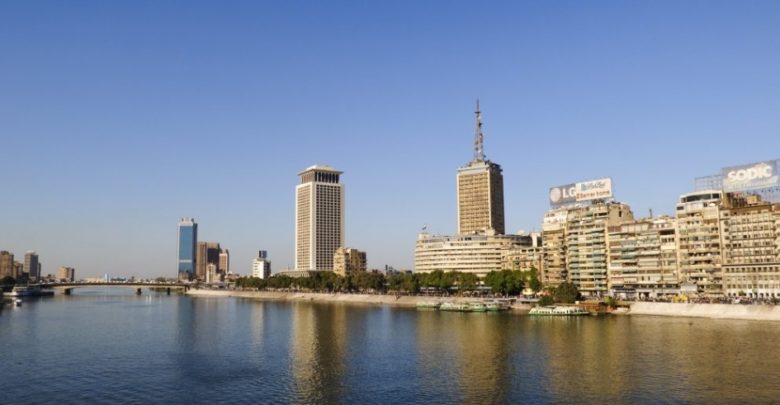 Business Insider named Egypt's tech entrepreneurship scene as Africa's "hottest tech scene" while highlighting two main challenges that are present in the field.
With almost 100 million citizens, Egypt has one of the highest populations in the Middle East and Africa with 61 percent of its population under 30 and 40 percent is aged between 10 and 29 according to the Population Council.
The country is also a home for several issues such as education, transportation and pollution which created a great base for young striving entrepreneurs who are want to create solutions using technology.
Egypt National Report by Global Entrepreneurship Monitor's most recent report revealed that 46 percent of the country's adult population is aspiring to become entrepreneurs by obtaining the necessary qualifications.
The founder and director of AUC Venture Lab, the first university incubator, Ayman Ismail wrote in the National Report, "Entrepreneurship is a key driver of economic growth for Egypt and around the world."
Although entrepreneurial sector in Egypt has various opportunities, Business Insider believes that there are two main obstacles that face young entrepreneurs: "Brain Drain" and "The challenges behind setting up a startup."
Most of the universities in Egypt focus greatly on the field of engineering, because of high number of admissions, leaving little room for the development of entrepreneurship programs. Egypt's economic instability also contributed to the difficulty fresh graduates face to find job opportunities in their home country.
"Opportunities abroad attract young Egyptian entrepreneurs who might be salaried three times the pay offered for the same work in their homeland," Fadi Antaki, CEO of A15 explained to Business Insider in an interview.
Egyptian bureaucracy, including tedious governmental permits and paperwork, formulates the second challenge. Antaki pointed out that it is hard for new businesses to flourish because the laws make it difficult for entrepreneurs to opt for stock options.