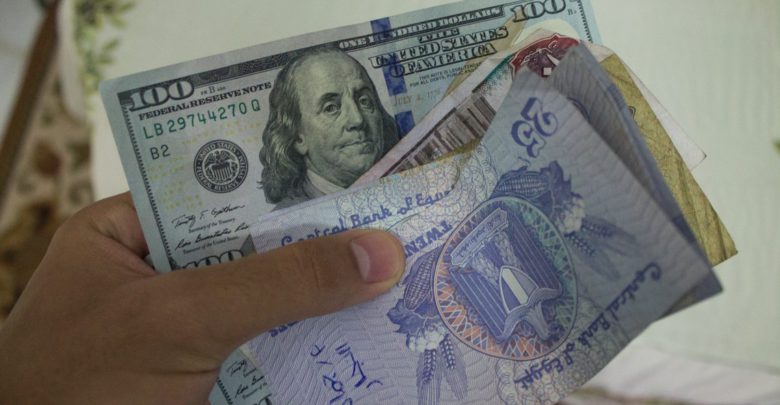 The Central Bank of Egypt (CBE) sold EGP 55.4 billion (USD 3.4 billion) worth of Treasury Bills (T-Bills) in four auctions on Sunday and (23) Monday (24), newspaper Al Ahram reported on its website this Wednesday (26).
The funds will help address Egypt's budget deficit. Last July, Finance minister Mohamed Maait disclose that the 2019/2020 fiscal year ended June had seen revenue decline by EGP 125 billion (USD 7.8 billion) as a result of the Covid-19 crisis.
Quoting the Cabinet Information Centre, Al Ahram said expenditure will be up 6% to EGP 1.7 trillion (USD 106.7 billion) in 2020/2021 from EGP 1.6 trillion (USD 100 billion) in 2019/2020.
Revenue is expected to climb 18% to EGP 1.3 trillion (USD 81.6 billion) from EGP 1.1 trillion (USD 69 billion) in 2019/2020. The budget deficit is expected to shrink from a prior 7.9% to 6.3% of Gross Domestic Product (GDP) in the ongoing fiscal year as revenue outgrows expenditure.
Translated by Gabriel Pomerancblum