News
Tourism
Egypt tops list of billionaires' most visited countries in 2019
Amid tremendous efforts from the government to revive local tourism, Egypt was announced as the number one destination among a list of 15 countries, which international billionaires plan to visit in 2019, according to a study held by Business Insider. The number one business website held a study with Original Travel agency, which plans months-long-trips …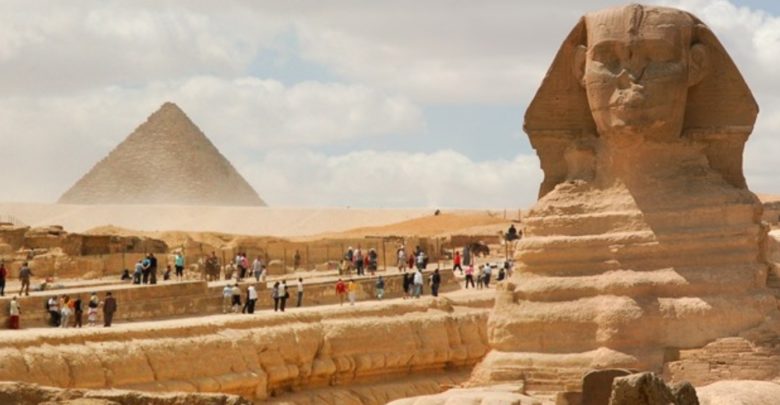 d tremendous efforts from the government to revive local tourism, Egypt was announced as the number one destination among a list of 15 countries, which international billionaires plan to visit in 2019, according to a study held by Business Insider.
The number one business website held a study with Original Travel agency, which plans months-long-trips for wealthy people to spend their vacations with their families, in order to figure out the top 15 countries where the world's wealthiest individuals are planning to spend their breaks in, and Egypt was their first choice.
Noticeably, the study showed that the world's elite seek challenges and activities in 2019, to replace the classic and calm countries such as the United Kingdom and France.
When it comes to Egypt, it topped the list beating Iceland, Japan, Colombia, and Oman from the Middle East.
Original Travel's co-founder, Tom Barber, told Business Insider that the agency's 2019 bookings for Egypt are set to triple from last year's bookings.
He explained that tourists are mostly attracted toward two main destinations: the Steam Ship Sudan, which is a Nile Cruise that roams the country's most touristic cities, Luxor and Aswan, and stops by the temples, monuments, and tombs.
In second place, comes the Grand Egyptian Museum (GEM) which overlooks the Pyramids in the Giza Plateau.
While Egypt tops the list, Montenegro this year comes in the last position of the billionaires' top vacation spots.