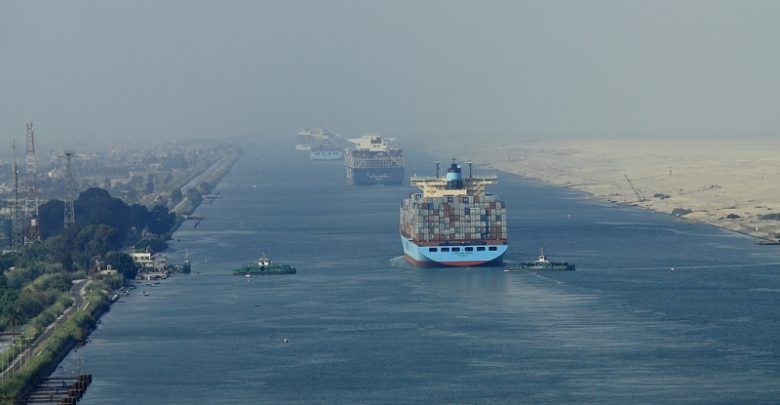 Egypt has won a seat in the International Maritime Organization (IMO) council on Friday in the UK, with 132 from 165 votes thanks to the government's reform plans in all fields, Egypt's Minister of Transportation Kamel al-Waziri announced.
Egypt participated in the elections to maintain its membership for the third time in a row after it had won its two-year "Category C" membership of the IMO's Council in 2017 and 2018.
Waziri said that the Ministry of Foreign Affairs, the Ministry of Transportation, the maritime transportation authorities and London's Egyptian Embassy supported Egypt's candidacy for the membership.
He added that Egypt is a leading country in the field of maritime transportation because of its geographical location in the center of the world, and its maritime borders on the Mediterranean Sea, the Red Sea and Suez Canal.
The IMO's elections results saw China, Greece, Italy, Japan, Norway, Panama, the Korean Republic, Russia, the UK and the US win "Category A" membership because of their interests in international shipment services.
Argentina, Australia, Brazil, Canada, France, Germany, India, Netherlands, Spain, United Arab Emirates won "Category B" membership because of their interest in international trade.
Egypt, the Bahamas, Belgium, Chile, Cyprus, Denmark, Indonesia, Jamaica, Kenya, Kuwait, Malaysia, Malta, Mexico, Morocco, Peru, Philippines, Singapore, South Africa, Thailand, Turkey won "Category C" membership because of their interest in the maritime transportation and/or navigation.