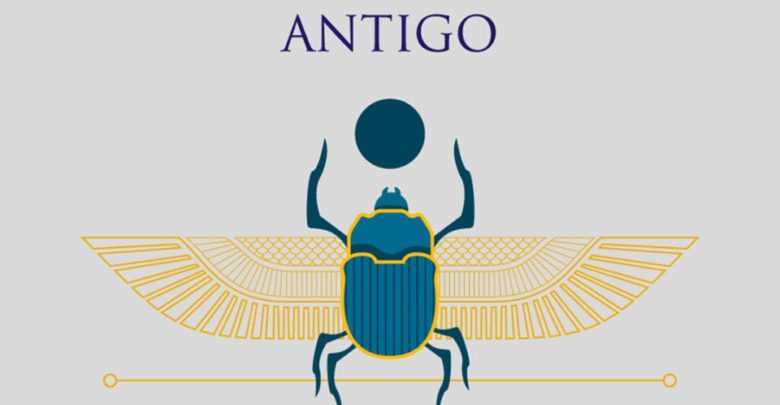 Official opening of the exhibition "Ancient Egypt – From Everyday Life to Eternity", in charge of the Cultural Center of Bank of Brazil in Sao Paulo, Ms. Dina Dargham, of the Economic and Commercial Office of the Embassy of the Arab Republic of Egypt, was present at the night of February 18, 2020, at CCBB, together with authorities and Egyptologist Flavia Haddad, to celebrate this exhibition about Egypt that is open to the public.
The exhibition brings together original pieces, paintigns, sculputres, liturgical objetcs, sarcophagi and a human mummy.
Informations:
Date: February 19, 2020 – May 11, 2020.
Address: CCBB Sao Paulo – Rua Álvares Penteado, 112.
Free entrance. Schedule your time at http://bit.ly/EgitoNoCCBBSP