News
Mid-market M&A surges in Brazil
Buyers are meeting sellers' expectations as economic prospects improve, sources say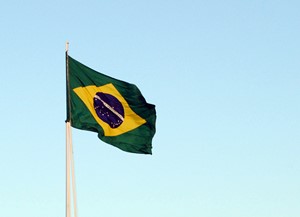 Mid-market M&A is surging in Brazil as buyers seek bargains in the healthcare, IT, food and education sectors, LatinFinance has heard.
"We are seeing mandates coming every week," said Fábio Jamra, a partner at the M&A advisory firm RGS Partners.
RGS and other advisory firms are chasing contracts for $30m to $100m deals in the M&A market, Jamra said.
"We expect many deals to close in the second and third quarters, especially in technology and healthcare, where there are many players that need to consolidate," he said.
For Mônica Hojaij, a partner at the advisory firm Condere, M&A deals in Brazil could increase 10% to 15% in the first half of the year after coming in flat in the same period last year.
As Brazil's economic outlook brightens, "buyers are meeting sellers' expectations, based on how their businesses could perform in 2019 and 2020," Hojaij said.
Financial technology companies are commanding premiums of 15% to 20%, while financial services firms are selling for 10 to 12 times EBITDA and private education companies are getting six to seven times EBITDA, up from significantly smaller multiples from 12 to 18 months ago, she said.
Informations from LatinFinance.