News
Services
Uncategorized
Pharco´s plan to eliminate Hepatitis C in Egypt
Pharco´s plan to eliminate Hepatitis C in Egypt before 2020 was based on four mais axes: Scientific research - awareness - early detection - treatment of the infected.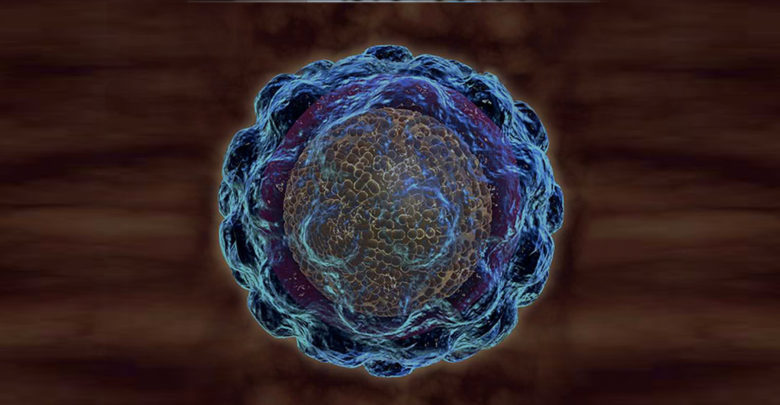 Pharco is fully committed to the Presidential Program (Egypt free of Hepatitis C 2020) by delivering all treatment requirements at the most affordable prices.
Pharco focused on the importance of awareness, reaching millions of Egyptians every month through a dedicated social media campaign.
A mass population screening campaign was launched to identify all undetected patients across Egypt with supplied 8 state of the mobile clinics.
Pharco partnered with all major healthcare NGOs, partnered with Tahya Masr to supply medications at cost.
"Halel w Etamen" 
campaign
The result was Egypt celebrating with Ministry of Health, 1,500,000 cured patients ending all Hepatitis C waiting lists.
GLOBAL
INITIATIVES
Pharco partnered with Prime Pharma to initiate Tour n' Cure, an international program for medical tourism.
The program encourages patients worldwide to visit Egypt for a week to do all the needed medical check-ups, have the treatment course as prescribed by the best doctors, and enjoy the beauty of Egypt, at less than 80% of the global cost.
Lionel Messi, Dani Alves, Ahmed Hossam (Mido), Mohamed Hamaki are currently active program ambassadors.