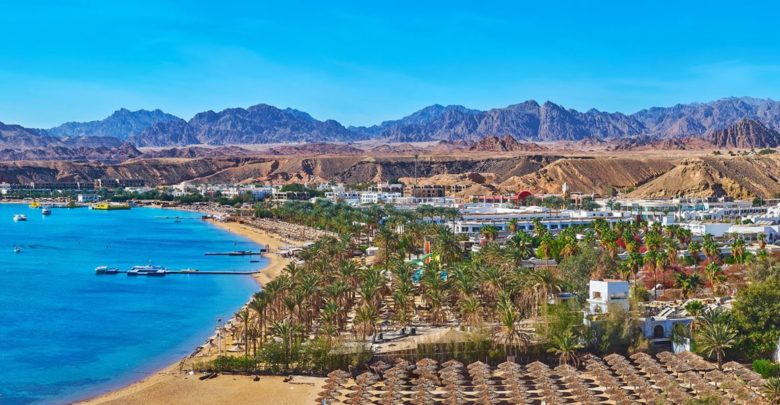 If you're an avid diver and a marine life lover, then you're probably aware of the fact that Egypt's Red Sea is one of the ultimate diving spots around the world. Divers coming from different parts of the globe have admitted that multiple times before and it's become a known fact. However, being officially recognized as one of the top is something else!
The British Dive Magazine recently announced the winners of its annual Dive Travel Awards and this year, our beloved Egypt ranked third on the list! It came right after Indonesia and The Philippines, that ranked first and second consecutively, while Fiji made it as number 10.
As reported by the magazine, the Egyptian Red Sea has more than 400 recorded species of corals, with a few hundred different species of fish. It also recognized Ras Mohammed, The Brothers, and St. John's Reef as the hottest spots in the sea.