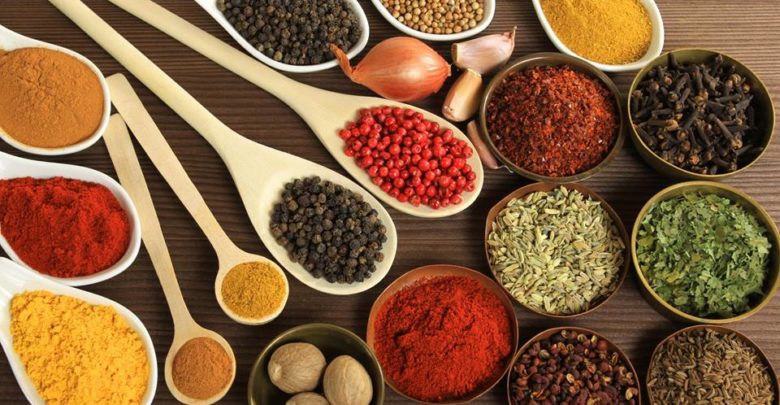 Isaura Daniel
isaura.daniel@anba.com.br
São Paulo – Brazil is the leading destination for Herbs Egypt in Latin America. The herb and spice company ships items to Brazil such as basil, parsley, thyme, marjoram, spearmint, anise and chamomile, its CEO Rabie Abbas told ANBA via email.
The company ships product to the United States, the European Union, Australia and Latin America, the former two being its primary markets. "In Latin America, Brazil is number one," Abbas said. Herbs Egypt has been selling to supermarkets and distributors in Brazil for 18 years now, according to the CEO.
But the company is looking to increase its sales in Brazil, by offering even more competitive, high-quality products with adapted packaging, Abbas said.
The CEO owns the company, which he runs along with his family. He was in Brazil last April to attend the Brazil-Arab Countries Economic Forum, held by the Arab Brazilian Chamber of Commerce, and a seminar at the Chamber's headquarters on Egypt-Mercosur relations, in the wake of the entry into force of a free trade agreement involving the two regions.
The Egyptian mission to Brazil was led by Egypt's Ministry of Trade and Industry. The seminar at the Arab Chamber was followed by B2B meetings for Brazilian and Egyptian executives. The plan is to have them capitalize on the tax breaks available under the agreement to do more business.
"It was great and we will repeat it over and over and insure and maximize our existence in the market," Abbas told ANBA. Rabie Abbas says he made new contacts during his time in Brazil." I am sure these contacts will lead to some good deals," he asserts.
He'll be back in August for Food ingredients (Fi) South America, the trade show running from the 21st to the 23rd at São Paulo's Transamerica Expocenter.
On the market for 33 years now, Herbs Egypt owns three plants in Beni Suef. It grows herbs and spices including the ones mentioned and peppermint, dill, coriander, fennel, caraway, coriander and cumin – at proprietary and third-party farms whose production it audits.
Contact information
Herbs Egypt
Website: www.herbsegypt.com
Phone: + 202 33826086
Email: rabie@herbsegypt.com
Translated by Gabriel Pomerancblum