News
Opportunities
Egypt now allowed to ship citrus to Brazil
The Arab country was awaiting publication of a ruling in Brazil's Official Gazette so it could begin to sell citrus to the Brazilian market. The Arab Chamber will help promote sales.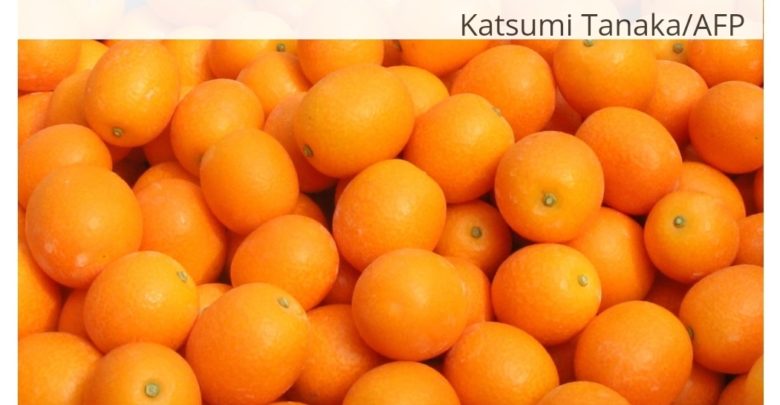 Brazil opened up its market to citrus fruit from Egypt. The Brazilian Ministry of Agriculture, Livestock and Supply published on April 27 a ruling on the matter in the Federal Gazette. This was the only step pending in the process, as reported by ANBA in early April. As a result, as of this Monday (4) authorization is in place for the shipping of citrus from Egypt to Brazil, in line with requirements agreed upon by Egyptian authorities and Brazil's Ministry of Agriculture (click here for the ruling in Brazilian Portuguese).
Requirements include a phytosanitary certificate of origin issued by Egypt's National Phytosanitary Protection Organization (ONPF) stating that the items are free from 11 types of pests, including Brevipalpus Lewisi, Eutetranychus Orientalis and Aonidiella Citrina. The product must also have undergone cold treatment at 1.7 degrees Celsius or colder for 18 days, for protection against Bactrocera Zonata. According to the ruling, shipments will be subject to inspection upon entry into Brazil.
Early last April, the agricultural attaché at the Embassy of Brazil in Cairo, Cesar Simas Teles, told ANBA that Egyptians are planning to tap into Brazil's orange, tangerine and lime markets. Egypt has a free trade agreement in place with the Mercosur, under which a 2.5% tariff is levied on Egyptian citrus fruit entering Brazil. As per the agreement's tariff reduction schedule, the rate will be null as of next September.
"The opening of Brazil's citrus market to Egypt is a very important step. It will validate the relevance of the Mercosur-Egypt agreement and help achieve more balance in Brazil-Egypt trade, which pends towards Brazil," Arab Brazilian Chamber of Commerce secretary-general Tamer Mansour told ANBA. The Chamber conducted a study on the Brazilian citrus fruit market and the potential of trade with Egypt. the study was made available to the Chamber's member companies in Arab countries as well as to Egypt's government.
According to Mansour, the Arab Chamber is planning on having online B2B events to find and connect buyers and sellers and fast-track the entry of Egyptian citrus into Brazil. The goal here is to showcase Egypt's capacity and the quality of its fruit. "Last month, Egypt overtook Spain to become the biggest orange exporter in the world," the secretary-general said.
Translated by Gabriel Pomerancblum