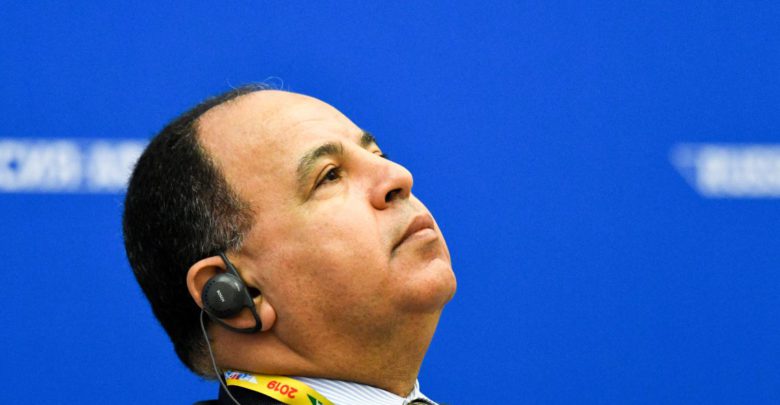 Egypt sold USD 750 million in green bonds on Tuesday (29), in the first sale of such bonds by a government in the Middle East and North Africa (MENA) region, local media reported.
Proceeds from the debt sale will be used to finance green projects in sectors such as transportation, renewable energy, and energy efficiency. According to the Egyptian government, they are planting the flag of their commitment to the UN Sustainable Development Goals.
The investor presentation for the five-year bond lists Egypt's commitments to a sustainable strategy, and includes rationalizing water consumption, protecting the coasts and investing in renewable energy.
Saudi newspaper Arab News reported that Egypt has a portfolio of eligible green projects worth USD 1.9 billion, 16% of which are in renewable energy, 19% for clean transportation, 26% for water projects, and 39% for pollution reduction and control.
Egypt's Finance minister Mohamed Maait said offering the green sovereign bonds in global markets will raise foreign investors' confidence in Egypt's economy, support its current and future growth, attract investors interested in environmental and financial returns, and improve the country's environmental rating.
Green bond issuance has soared across the world in 2020, with several European countries issuing them. Many European corporate borrowers have issued debt linked to sustainability goals. In the Middle East, Saudi Electricity and Qatar National Bank issued Green bonds this month, and expectations are for more issuance in the region in the coming months.
Translated by Guilherme Miranda
Report from ANBA.