News
Egypt to Get a New Railway System!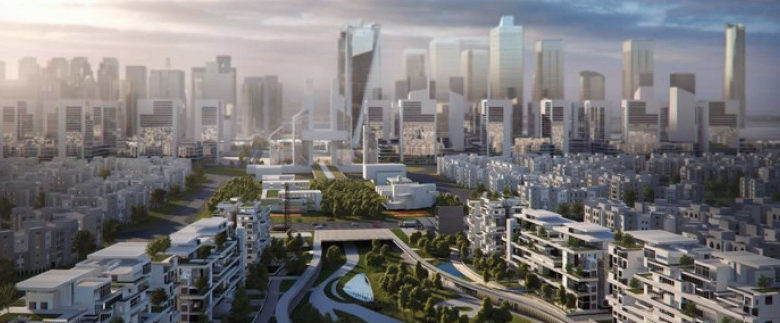 Twenty years ago, the map of Cairo and its outskirts was quite different, going back even further, Haram and Nasr City could have been considered the outskirts of Cairo. Today, however, we travel for tens of miles to reach Sheikh Zayed or New Cairo, with some Cairenes residing in east Cairo and commuting to west Cairo daily for work, or the other way around. With the development of the New Administrative Capital, the need for updated transportation networks is imminent, and this is precisely what will happen.
Egypt has secured a 1.2 billion dollar loan from China ExmiBank in order to build this new network, in the form of a light railway running between the new administrative capital and 10th of Ramadan City. This light railway is expected to be above ground, looking very much similar to a train, but with a capacity and size similar to metro cars. These are all speculations, however, relying on the traditional look of light railways around the world.
The construction is set to involve five governmental companies in addition to three private ones. The light railway system will extend for 68 kilometres, and is set to connect the industrial 10th of Ramadan City, and the New Administrative Capital. Construction is set to be finished in two years, offering easy transportation between two very distant parts of greater Cairo.