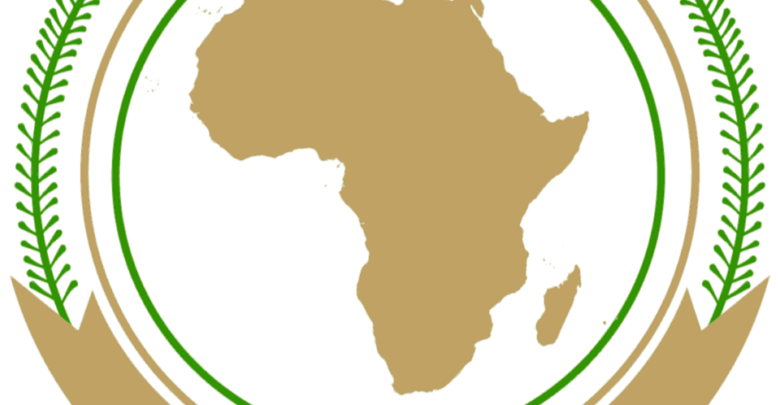 The agreement to establish the CFTA has been signed by 49 African countries so far, 18 of which have ratified it. In order for the agreement to enter into force, it must be ratified by 22 States.
The African Continental Free Trade Area (CFTA) targets:
1) The promotion of of intra-African trade: Per 2016 figures, the value of intra-African imports recorded $60.5 billion – a mere 11.53% of total imports. Meanwhile, intra-African exports recorded $75.4 billion dollars – only 19.46% of total African exports;
2) Enhancing the competitiveness of industry in Africa: The industrial sector contributes around $700 to African GDP per capita. This is equivalent to one-third of Latin America's contribution to GDP per capita, and a fifth of Asia's;
3) The creation of a continental market for all goods and services within the continent: The CFTA is set to comprise the largest free trade area in the world in terms of number of member states (55 African countries), with over 1.2 billion people, and a total GDP of $2 trillion.