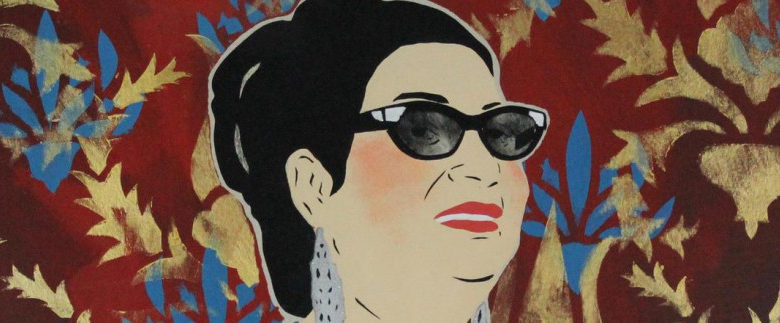 Dubbed by some as 'Kawkab Al Sharq', or Star of the East, by others as the empress of Arab tunes, and perceived by many as the most powerful symbol in the Middle East. Her unique voice can still be heard daily on the multitude of radio stations across thousands of coffee shops, houses and vehicles across the Arab world. Even though Umm Kulthum passed away over two decades ago, her lyrics and voice live on in the souls of Arabs in general, and Egyptians specifically.
Given all this, Egypt decided to dedicate the Manasterly Palace's buildings to an Umm Kulthum Museum. The museum displays the awards and honours she received during her lifetime, in addition to her most precious personal belongings, such as her accessories, handbags, shoes, evening gowns, and her very famous handkerchief.
Moreover, the museums also houses her photos with renowned singers and artists, accompanied by the music of the famous artist Rageh Dawoud. Additionally, the museum displays documents; such as letters to and from leaders, politicians, and public and well-known art figures.
The museum doesn't stop there, as the Umm Kulthum Museum contains an audio-visual library hall, showcasing all her songs, pictures of her concerts, and trips inside Egypt. It includes footage and photos from all the movies, conferences, and meetings that she participated in.  The museum also displays a 15-minute, silent documentary about Umm Kulthum. The documentary highlights all of her concerts in Egypt and abroad, and is the first stop for all the museum's visitors, encasing the cultural and artistic beacon that is Umm Kulthum.
Informations from Cario360.