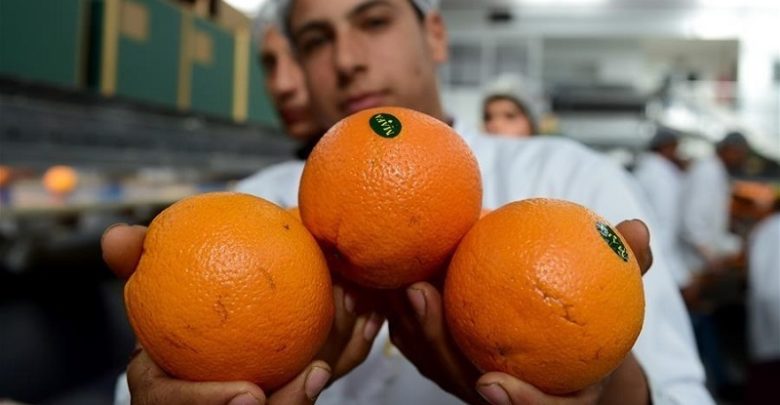 As the world's sixth largest exporter of oranges, Egypt is on its way to overtaking Spain as the world's largest in 2019, with projected exports amounting to 1.65 million tons, as reported by Radio France International.
Citrus fruit production in Egypt has skyrocketed on account of improved irrigation, low labour cost and the devaluation of the Egyptian pound; factors which practically halved the price of Egyptian oranges on the global market.
Ahead Egypt on the list of biggest exporters of 2018 are Brazil, India, China, Mexico, USA and Spain. Two-thirds of the world's orange exports are currently from Spain, but with 17% of the European market in its pocket already and a projected boom in production, Egypt is set to surpass all five nations this upcoming year.
Informations from Cairo Scene
Egypt is set to overtake spain as the world's largest orange exporter in 2019 with a projected exports amounting to 1.65 million tons